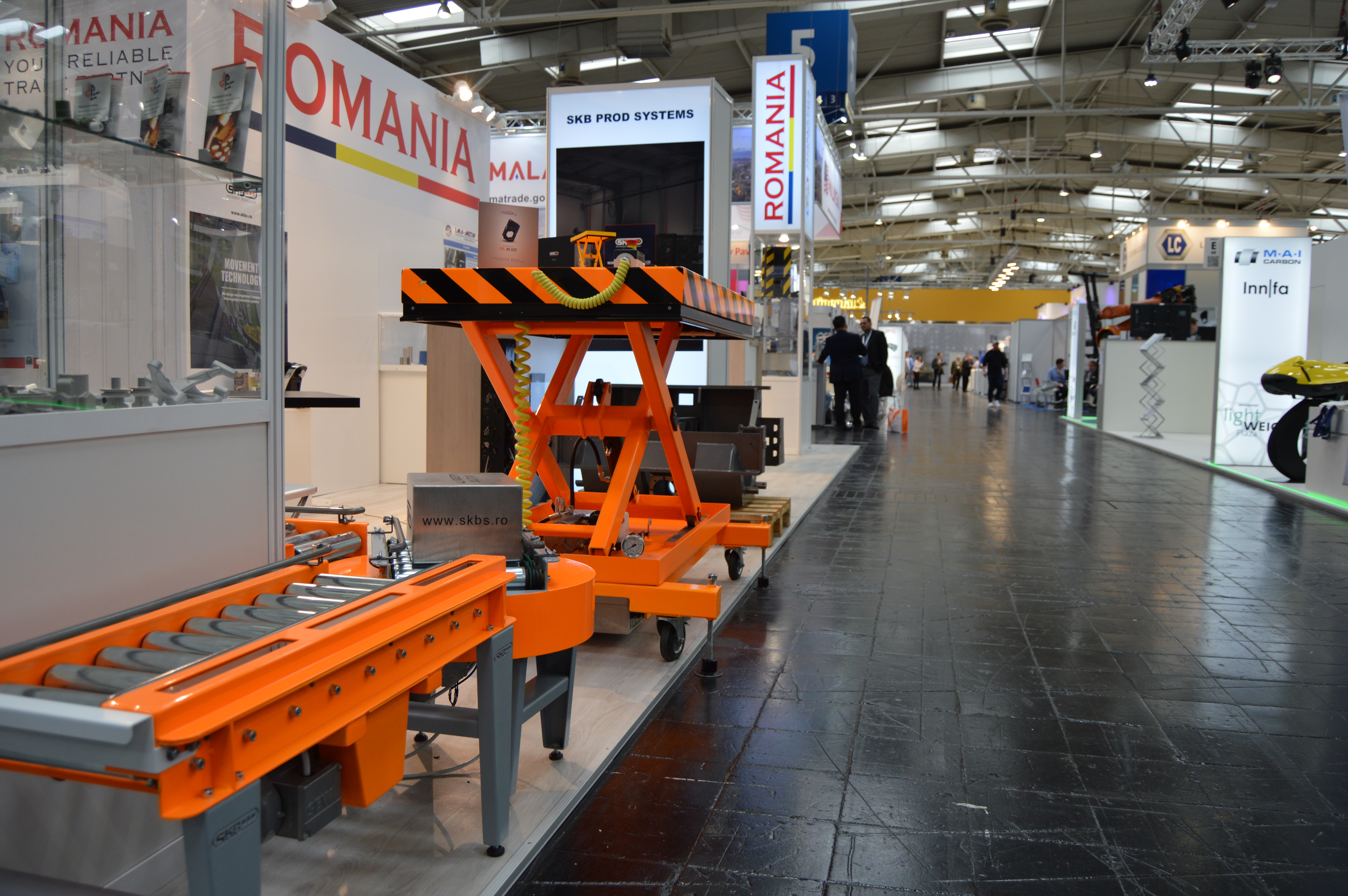 SKBS was at Hannovra Messe 2018

The year 2018 gave us the opportunity to participate in Hannover Messe 2018, the largest trade fair dedicated to technology, technology, intralogistics equipment and other related items.
We were present with the equipment produced and customized by us, conveyors in different configurations, scissor lifts for different weights and also loading and unloading platforms for trucks. Our equipment with state-of-the-art laser cutting, bending and machining equipment allows us to pride ourselves with a range of projects for all-metal-welded constructions of any type or turnkey projects with or without added commercial components.
Further on, our young team, along with software that allows us to function properly and develop new products, is open to any challenge for our continued evolution.